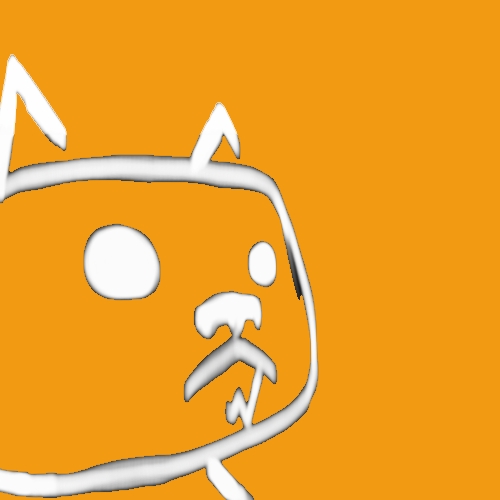 We bought some fake pumpkins from the craft store to carve. Grant had some that he carved and they are awesome! You just have to use a fake tea light candle so the foam doesn't, well, light on fire. But it will be kitty safe, so I think it's a win. Now I can put jack'o lanterns in the windows of the apartment without fearing my tiny fire demon (orange kitten) will seek to be one with the flame.
We are spending the day "re-booting"… relaxing is nice.
Last night we drug Bill out on errands, Michael's, New TARGET, old skanky TARGET… it was nice to go out after work. We grabbed some insulated curtains to keep the house warm this winter. We are going to try to not use the creepy gas heater this year. We'll see what happens. They have to be hemmed and then they will be great.