Drawing some folks interacting.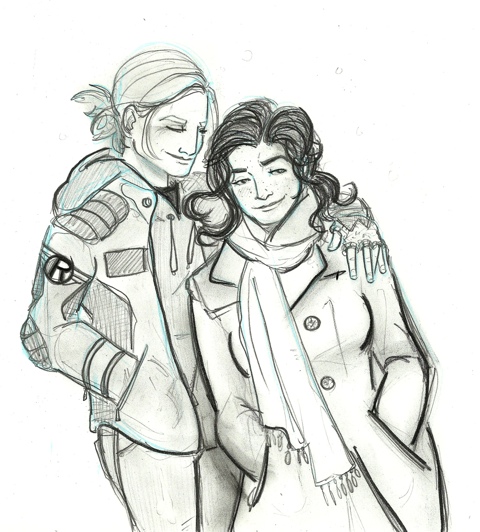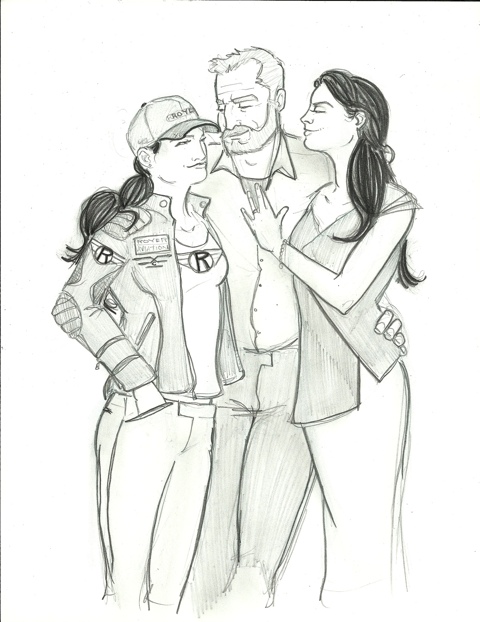 It's been fun to get the gist of the relationship in the line work. I mean, communicating emotion is tough even in person, face to face. Drawing it has always been challenging, and getting it right is super rewarding. The sketches are pretty raw, but they were all super fun to create.
Hope they are enjoyed.